Sell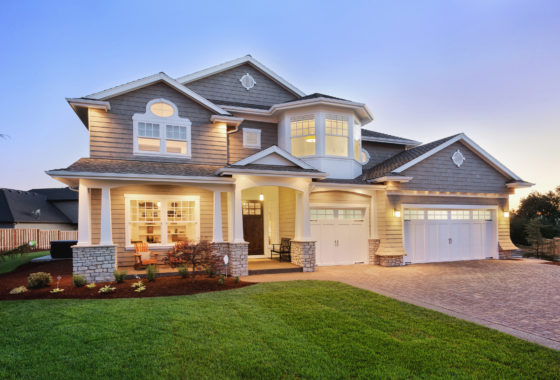 Why Sell With Us?
Northwest Realty Consultants is located in Corvallis, Oregon and has often been characterized as a "one-stop-shop" for listed and home by owner services. Established in 1984, Northwest Realty Consultants prides itself on serving clients in whatever capacity best suites their needs.
Our office has experienced agents who have been in the real estate industry in the Willamette Valley for over 35 years. Agents are from varying backgrounds and each brings their unique strengths to any transaction. We can provide you with the experience you need to make a smart move.
We can help you with as much or as little of the sale of your home or property as you need.  Most people are happy to show their home themselves, handle open houses, and create online ads and marketing flyers, but they want help in some other areas like pricing their property, or knowing what to expect during the sale process.
We are licensed real estate brokers here to lend a knowledgeable hand to help guide you through this generally fun and financially beneficial process. Besides, it can be very rewarding meeting and working through this process with the next owner of your home or property.
If selling your home by owner is not for you, we can also list your property. We are members of the Willamette Valley Multiple Listing Service, the Lincoln County Multiple Listing Service and we belong to the National Association of REALTORS®. We have several listing options available to you, they are as follows:
1 % SOLUTION
A $750 fee is paid up front. Our fee is 1% of the sale price, with a minimum fee of $2,250, and is paid at closing. Your home is placed in the Willamette Valley Multiple Listing Service or the Lincoln County Multiple Listing Service and a fee is paid to any office that sells your home. A $750 fee is paid up front to place your home in the appropriate Multiple Listing Service. This fee entitles you to a listing ad on our website as well as in the Homes By Owner Guide.
FULL COMMISSION
Northwest Realty Consultants also offers traditional commission listings where we help you with all aspects of the sale of your home. Your property would be in the appropriate Multiple Listing Service. The commission is paid only when the property sells. All costs, including advertising and use of the Multiple Listing Service, are covered by the commission. If the property does not sell in the timeline set forth in the listing agreement, you will owe nothing.
Marketing Your Home
We don't simply put a sign in your yard and wait for others to sell. We specialize in creating demand for your home.
Selling a home takes a well thought out game plan. We have just that ready to list your home.
What's Your Home Worth?
Not sure if this is a good time to sell? Wonder how much you could get for your home? Contact Office@visitnrc.com for more Information!
Moving Van
We can help! You can count on us to recommend local moving companies to assist when you move. We also have a moving van available for Homes By Owner advertisers for a small fee and price of gas.
Escrow and Closing Costs
When you purchase a home, there will be closing costs. These costs include fees for processing, title insurance, closing, title search, mortgage taxes, appraisals, and more. Within closing costs, there are third-party fees that come from companies that don't work for mortgage lenders yet provide essential services like escrow.
Escrow is when an impartial third party holds on to funds and distributes them accordingly to process a transaction. This fund, also known as earnest money, is a form of good faith that the buyer will hold for the seller if they breech the contract. Please consult an attorney if you have a question.