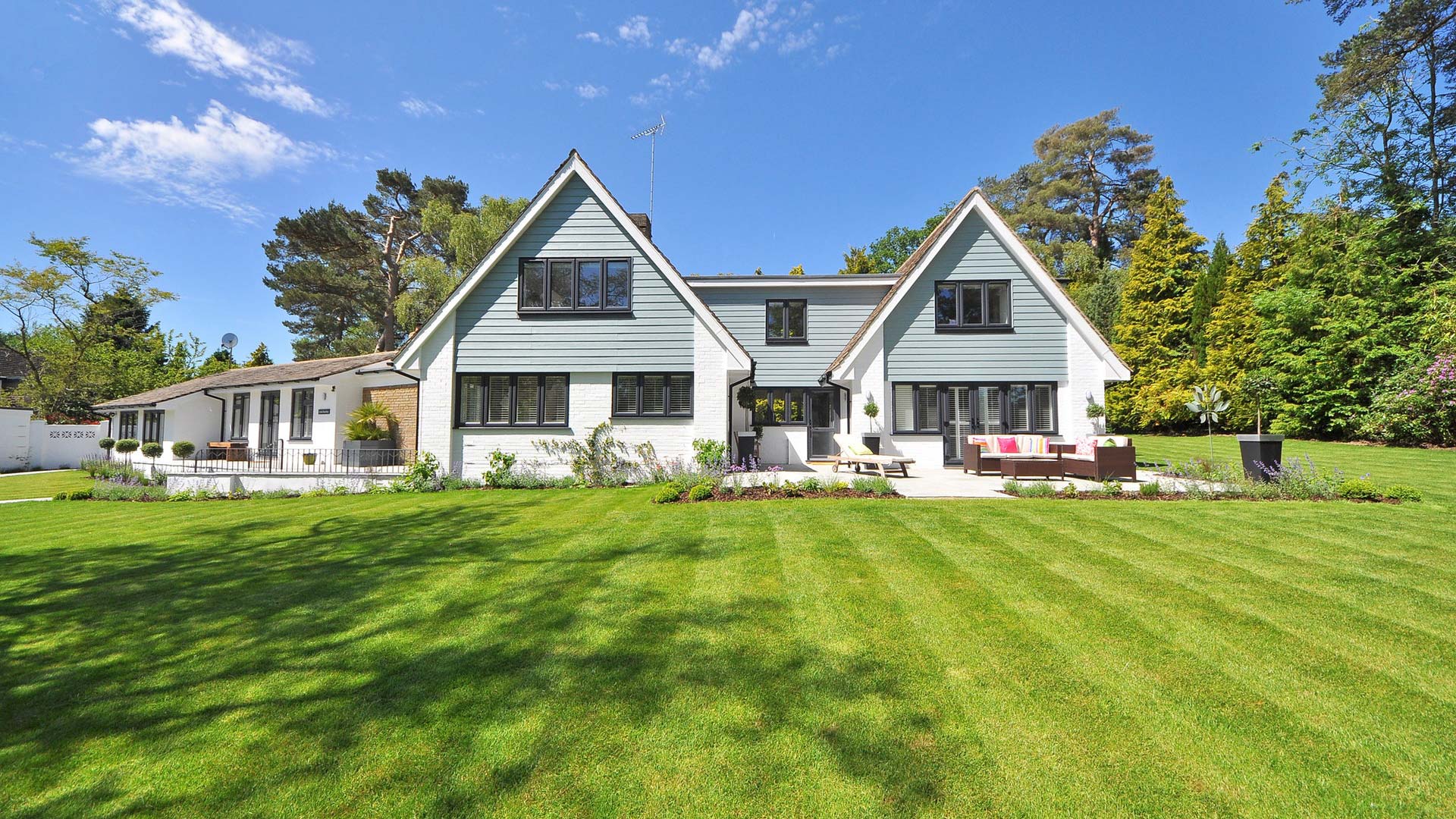 Why Buy With Us?
Northwest Realty Consultants offers a variety of services for the home buyer. We can help you shop for listed as well as by owner properties, and we will help you with as much or as little of the process as you need. Our office is unique. We offer options such as, by owner services, listing services, full commission services, hourly plus commission services, or hourly listing services.
Homes For Sale
Search for homes based on characteristics, price, amenities, location and more!
Moving Van
We can help! You can count on us to recommend local moving companies to assist when you move in. We also have a moving van available .
Some examples of how we help you:
Help with shopping for any real estate office's Multiple Listed properties. Included is expert advice on the pros & cons of each home you visit. In this case our fee is usually paid by the seller.
Hourly consultation and advice regarding the purchase of a property.  We can help with as much or as little of this process as you need.
Ideas for analyzing or development of property.
Help with the purchase of the home you currently rent.
Each of our agents is a Realtor®. Most have 10 years of experience & over 200 transactions under their belts. We can provide you with the experience you need to make a smart move. No matter how you choose to have us work for you, we will work hard and earn your trust.