Northwest Realty Consultants Services
Quality Services at Affordable Prices

The Valley's #1 office in sales per agent Since 1984
Northwest Realty Consultants is located in Corvallis, Oregon and has often been characterized as a "one-stop-shop" for listed and home by owner services. Established in 1984, Northwest Realty Consultants prides itself on serving clients in whatever capacity best suites their needs.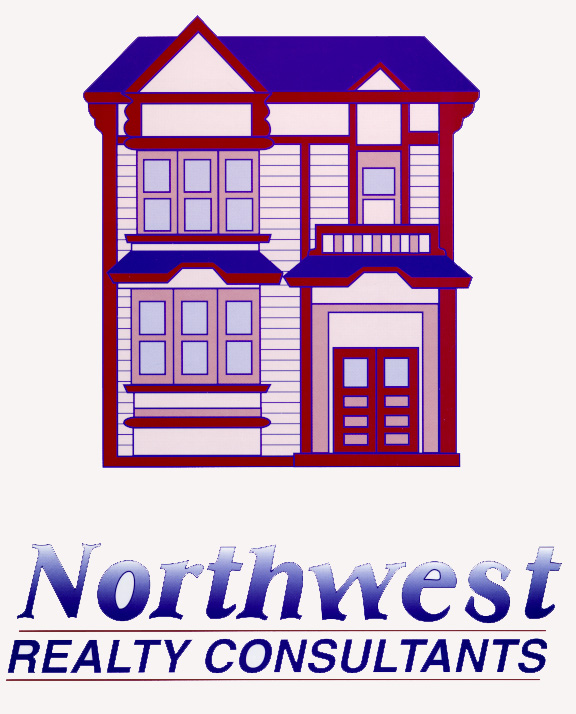 Northwest Realty Consultants offers a variety of services for the home buyer. We can help you shop for listed as well as by owner properties, and we will help you with as much or as little of the process as you need. We were the first office in the mid-valley to offer buyer agency (in 1984), and we pride ourselves on providing exceptional service.
Some examples of how you can use us follow:
Help with shopping for any real estate office's Multiple Listed properties. Included is expert advice on the pros and cons of each home you visit. In this case our fee usually is paid by the seller.
Hourly consultation and advice regarding the purchase of a property that is for sale by owner. We can help with as much or as little of this process as you need.
Ideas for analyzing or development of property.
Help with the purchase of the home you currently rent.
Each of our agents is a REALTOR®. Most have at least 10 years of experience & over 200 transactions under their belts. We can provide you with the experience you need to make a smart move. No matter how you choose to have us work for you, we will work hard and earn your trust.
We can help you with as much or as little of the sale of your home or property as you need.  Most people are happy to show their home themselves, handle open houses, and create online ads and marketing flyers, but they want help with the following:
Pricing their property
What's worth doing in preparing the home for sale
What a lender is likely to require
What a home inspector might say about the property
Furniture arrangements
Decorating pointers
Ideas and samples of ads & flyers
Knowing what to expect during the sale process
We are licensed real estate brokers here to lend a knowledgeable hand to help guide you through this generally fun and financially beneficial process.
Besides, it can be very rewarding meeting & working through this process with the next owner of your home or property.
If selling your home by owner is not for you, we can also list your property. We are members of the Willamette Valley Multiple Listing Service, the Lincoln County Multiple Listing Service and we belong to the National Association of REALTORS®. We have several listing options available to you, they are as follows:
1 % SOLUTION
This is the same service as the Hourly Plus Commission except that there are no hourly fees. A $750 fee is still paid up front. Our fee is 1% of the sale price, with a minimum fee of $2,250, and is paid at closing. All marketing and advertising policies are the same as the Hourly Plus Commission option.
FULL COMMISSION
Northwest Realty Consultants also offers traditional commission listings where we help you with all aspects of the sale of your home. Your property would be in the appropriate Multiple Listing Service. The commission is paid only when the property sells. All costs, including advertising and use of the Multiple Listing Service, are covered by the commission. If the property does not sell in the timeline set forth in the listing agreement, you will owe nothing.
Our property management department offers full service with a personal touch. Our staff manages properties in Philomath, Corvallis and Albany. We are very thorough with tenant background checks, perform property inspections at least twice a year, and treat your property like it is our own. Our rates are quite competitive.
In all of the above options
Northwest Realty Consultants
will do the best we can to meet your needs.
By law, all fees are negotiable.
TWO OFFICES TO SERVE YOU
| | |
| --- | --- |
| 904 NW N. Albany Road | 360 NW Tyler Avenue |
| Albany, Oregon 97321 | Corvallis, Oregon 97330 |
| 541-928-8440 | 541-753-4567 |
| fax: 541-926-2143 | fax: 541-753-2620 |