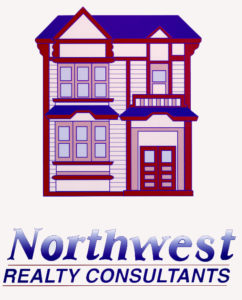 ABOUT US
Northwest Realty Consultants  is located in Corvallis, Oregon and has often been characterized as a "one-stop-shop" for listed and home by owner services.  Established in 1984, Northwest Realty Consultants prides itself on serving clients in whatever capacity best suites their needs.
Our office has experienced agents who have been in the real estate industry in the Willamette Valley for over 35 years. Agents are from varying backgrounds and each brings their unique strengths to any transaction.  We can provide you with the experience you need to make a smart move.
Northwest Realty Consultants  offers a variety of services for the home buyer. We can help you shop for listed as well as by owner properties, and we will help you with as much or as little of the process as you need. Our office is unique. We offer options such as, by owner services, listing services, full commission services, hourly plus commission services, or hourly listing services.